fitness brand specialists
What can we help you with?
we help you connect with your audience through digital creativity
How? We know your audience. We are your audience.
Our team consists of digital designers AND successful in-house coaches, meaning that we have one foot in each camp. We simply combine digital creativity with contextual strategy and that, in turn, creates unrivalled results.
suppose you'd like to know what we can do for you... let's keep it simple. this is everything we do.
— Logo & Brand Development
— Social Graphics & Canva Templates
— eBook & Slide Deck Design
— Done-For-You Guides & Bundles
— Recipe Booklets & Welcome Packs
— Print Material & Logbooks
— Photography & Videography
— Video Animation & Motion Graphics
— Video Editing & Reel Creation
— Lead Magnets & Lead Generation
— Website & Landing Page Design
— Members Area Development
— Automation & Tech Integrations
— Google Sheet Development
— Marketing Strategy & Support
Phil Graham
@philgrahamofficial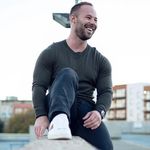 Adam Hayley
@adamhayley1
Simon Johnson
@simonjohnsonfitness
Chenyang Zhao
@cz.fit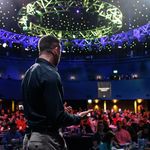 Lee Hand
@mrleehand
Andy Mee
@andymeecoaching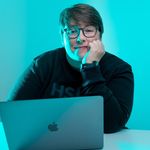 Cath Reohorn
@kindcopyuk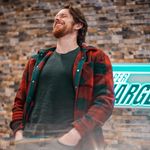 Ollie Carson
@olliecarson__
Keegan Hirst
@keeganhirst
Franco Sarli
@fsarli
Craig Maddocks
@maddocksfitnesstraining
Aisling Vaughan
@coach_ashyv
Aimee Ormesher
@aimeeormesher
Dave Young
@davey
George Fitt
@georgefitt
Aj Morris
@ajmorris_
Loz Vicker
@loz.v
Loz Vicker
@loz.v
Tom Senior
@tomlivingfit
Louis Calvert
@louisjoecalvert
Andy Edwards
@coachedbyandyyy
Kyran O'Neill
@totalmentalperformance
Suzanne Shorrock
@suzy_onlinecoaching
Lewis Mcfarlane
@lewismcfarlanecoaching
Dan Wynes
@danwynes
Dave Kennedy
@dave_kennedy_tlb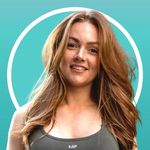 Gemma Stanley
@gemma_nicole_stanley
Josh Phelps
@joshphelps_onlinecoach
Rob Foster
@robfoster__
Sasha Buy
@sashahollybuy
Jason Kearns
@koach_jayo
Diren Kartal
@diren.kartal
TRANSFIT
@transfitwidnes
Dom Speakman
@ds.pt
Lauren Foy
@laurenfoypt
Luke Colford
@lukecolfordcoaching
Steve Bradley
@the.fitness.guy
Davina Draper
@davinadraperfitness
Poppy Roberts
@poppyrobertsfitness
Jean Lynch
@jean.your.best.yourself
Chris Lynas
@chrislynasfitness
Georgia Percival
@georgiapercival
Grant Kennedy
@therebuilduk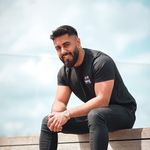 Kunal Makwana
@kmakfitness
Tony Macaleavey
@tonymacaleavey
Stephen Cheevers
@stephencheevers
Anna Moon
@trainwith_anna
Rumer Morley
@rumermorleypt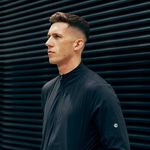 Mark Ross
@markross_fitness
Jess Ross
@jessicalaylaross
Mike Kennedy
@mike_kennedy_tlb
Dom Speakman
@ds.pt
Diren Kartal
@diren.kartal
TRANSFIT
@transfitwidnes
Lauren Foy
@laurenfoypt
Luke Colford
@lukecolfordcoaching
Steve Bradley
@the.fitness.guy
Davina Draper
@davinadraperfitness
Poppy Roberts
@poppyrobertsfitness
Jean Lynch
@jean.your.best.yourself
Chris Lynas
@chrislynasfitness
Georgia Percival
@georgiapercival
Grant Kennedy
@therebuilduk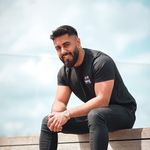 Kunal Makwana
@kmakfitness
Tony Macaleavey
@tonymacaleavey
Stephen Cheevers
@stephencheevers
Anna Moon
@trainwith_anna
Rumer Morley
@rumermorleypt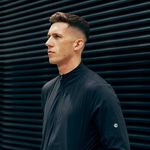 Mark Ross
@markross_fitness
Jess Ross
@jessicalaylaross
Mike Kennedy
@mike_kennedy_tlb
we're trusted by the industry's leading communities

Are you struggling to build a loyal following of customers for your fitness brand?…
Lead generation for online coaches doesn't have to be difficult. We outline SIX strategies…
Lead generation for online coaches doesn't have to be difficult. We outline SIX strategies…