fitness brand specialists
Some of our most popular services
we help you connect with your audience through digital creativity
How? We know your audience. We are your audience.
Our team consists of digital designers AND successful in-house coaches, meaning that we have one foot in each camp. We simply combine digital creativity with contextual strategy and that, in turn, creates unrivalled results.
suppose you'd like to know what we can do for you... let's keep it simple. this is everything we do.
— Logo & Brand Development
— Social Graphics & Canva Templates
— eBook & Slide Deck Design
— Done-For-You Guides & Bundles
— Recipe Booklets & Welcome Packs
— Print Material & Logbooks
— Photography & Videography
— Video Animation & Motion Graphics
— Video Editing & Reel Creation
— Lead Magnets & Lead Generation
— Website & Landing Page Design
— Members Area Development
— Automation & Tech Integrations
— Google Sheet Development
— Marketing Strategy & Support
That's a lot, right? Sometimes it's easier to reach out and speak to somebody. We're here to chat.
Kyran O'Neill
@totalmentalperformance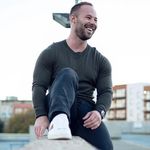 Adam Hayley
@adamhayley1
Phil Graham
@philgrahamofficial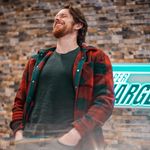 Ollie Carson
@olliecarson__
Diren Kartal
@diren.kartal
Kirk Miller
@kirkmiller_
Laura Lambe
@laura_lambe
Tony Mcaleavey
@tonymcaleavey
Keegan Hirst
@keeganhirst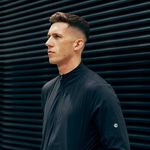 Mark Ross
@markross_fitness
AJ Morris
@ajmorris
Simon Johnson
@simonjohnsonfitness
Tara Grimes
@taragrimesfitness
Chenyang Zhao
@cz.fit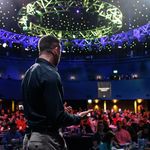 Lee Hand
@mrleehand
Aisling Vaughan
@coach_ashyv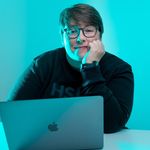 Cath Reohorn
@kindcopyuk
Dave Kennedy
@dave_kennedy_tlb
Franco Sarli
@fsarli
Aimee Ormesher
@aimeeormesher
George Fitt
@georgefitt
Tom Senior
@tomsenior
Joe Dunworth
@jd__training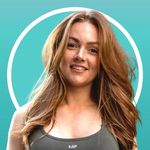 Gemma Stanley
@gemma_nicole_stanley
Chris Lynas
@chrislynasfitness
Jean Lynch
@jean.your.best.self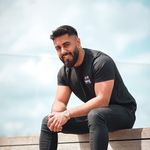 Kunal Makwana
@kmakfitness
Stephen Cheevers
@stephencheevers
Lewis McFarlane
@lewismcfarlanecoaching
we're trusted by the industry's leading communities

Need a sales funnel template for your fitness business? Go ahead and steal ours.…
Need a sales funnel template for your fitness business? Go ahead and steal ours.…
Need a sales funnel template for your fitness business? Go ahead and steal ours.…